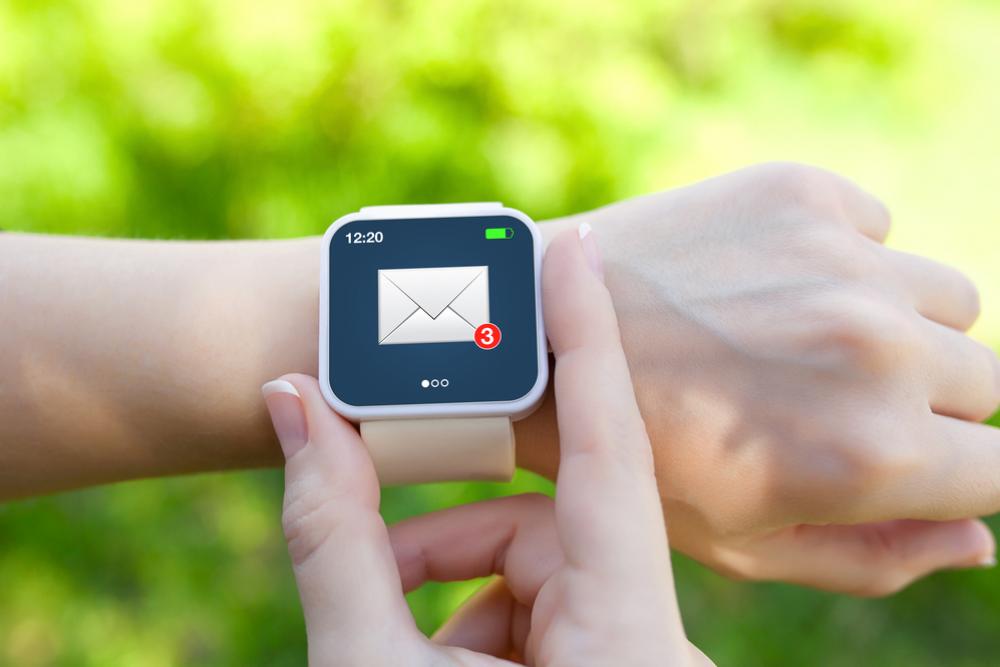 I wish I could tell you it was five AM on Sundays. But its not.
There is no easy answer to this question. The best time to send a marketing email can vary by industry, target demographic, and even type of marketing email (such as information versus special deals).
So how can you determine the best time of day, or even best day of the week, to schedule your email campaigns?
TEST.
Do your own testing to see what works with your audience. There will be no better answer for you. I can't give you an easy answer, but I can give you some easy ways to find out the answer for yourself.
How to find out when is the best time to send marketing emails to increase the effectiveness of your campaigns:
Split email subscribers into groups.
Split your email list into two groups (or even three or more, depending on size of your lists.) Remember, too small of a size will reduce the accuracy of your results.
Send identical emails at different times of the day (or even different days of the week) to the respective groups. I recommend doing this several times.
Then, look at your results. Which group had the highest open and click through rates?
Periodically alter the time or day of your emails.
A second way to do this test if you have a small subscriber list is to send your emails out for a month (or several months, depending on the quantity of emails you are sending out.) Then, switch the time or day of the emails. Avoid switching both factors at once, or you won't know if it's the time of day or the day of the week that might change your effectiveness.
Segment your lists.
Another way to increase the effectiveness of your email campaigns is by segmenting your audience by any demographic information you have. Then, send emails to each segmented list based on known user behavior. For example, if you are marketing to teens, after school might be the best time to send marketing emails because they are more likely to be online. Stay-at-home moms might be more likely to be online in the evenings or early mornings. Knowing your audience and properly marketing to each segment is another crucial way you can increase the effectiveness of your email marketing campaigns.
Filter according to subscribers' behavior.
Don't collect demographic information? That's ok. You can use their purchase behavior, or even filter your subscribers by their activity. Let's say a certain subgroup of subscribers clicked on emails you sent early in morning, even though the majority of clicks were in the afternoon. This might be worth segmenting this audience and sending them early emails, and sending the rest of your audience an afternoon email.
---
These are quick and easy ways to test yourself what time or day of the week is most effective for email marketing. Already done these tests? Share what you found!