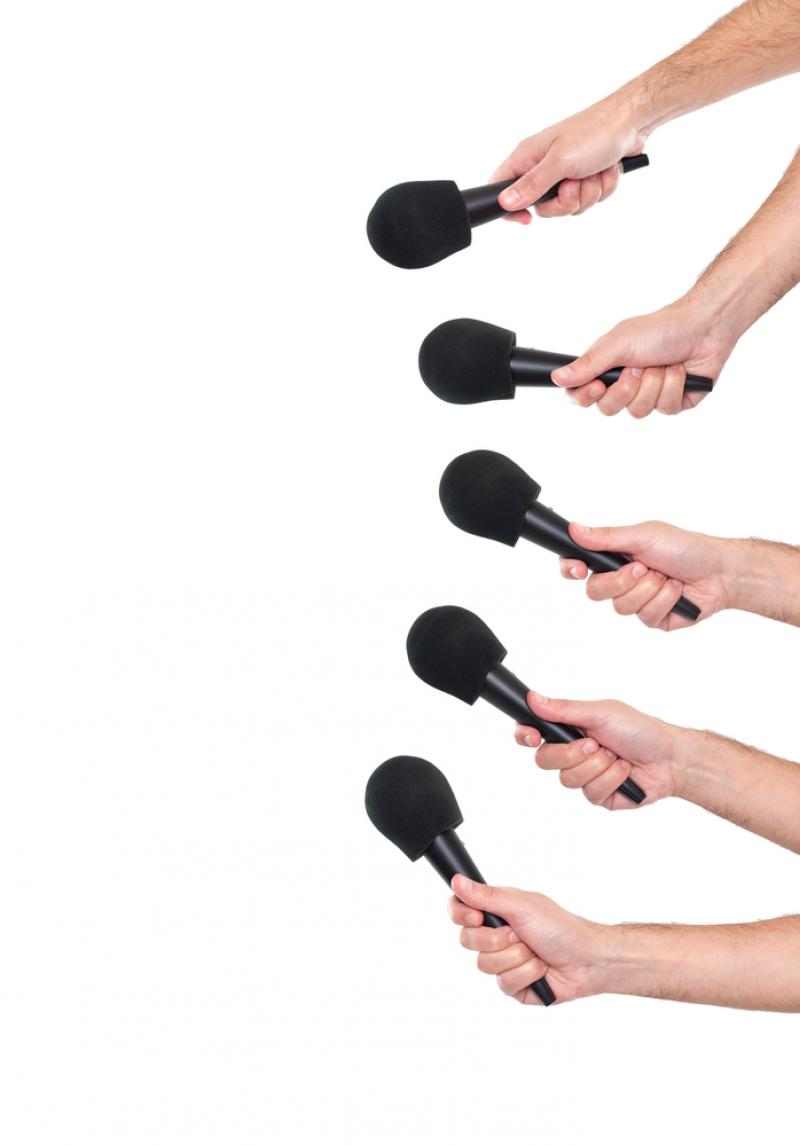 Marketing and Public Relations go hand in hand. Good PR will build your brand and plays a crucial role in crafting a business persona. Many small businesses are aware of the importance of PR, but don't have the resources to focus on it, or to hire a PR firm for help.
How can your small business have an effective PR campaign?
Try using these tips and resources to create and implement simple but crucial PR for your small business.
How to do PR better:


1. Use Press Releases
This seems obvious, but it is surprising how many businesses do not create or distribute press releases. Writing a great press release is like writing a great blog:
Consider your title carefully.
Follow the proper format.
Use an appropriate image.
Include a boiler plate or brief description at the end about your business, with a link to your website.
There are plenty of free distribution services (you only need to use one), such as
PRLog.org
. A well-written release with genuinely important information will be syndicated out to other news sites.
What kind of news is worth a press release?
New company or product launch.
Funding / venture capital / angel investment.
Participation in a charitable event.
Mergers, partnerships, new hires of notable figures


2. Be featured in a well-known publication.
How can you get your businesses' name in a well-known magazine or journal? Try using the free service
HARO
(Help a Reporter Out) to connect with reporters looking for experts or professionals to interview for their articles. HARO features every business type and includes well-known publications seeking "experts" or industry-specific individuals to interview.


3. Support a cause.
Consumers prefer to buy from businesses that are doing good or giving back to the community. Find a cause that is important to you and consider donating time or money to this cause as a business. This is a great way to show your customers that you care, and help them see your brand in a more positive light.


4. Spread the word with social media.


Use social media effectively to broadcast your message. Share your news, events, and company achievements, such as awards. Spread the words of any special events or charitable causes you support through social media. Just be sure your social media posts are well-balanced between company information and useful or interesting posts for your followers.
One great place to spread the word about your business?
LinkedIn
is the perfect professional community where you can post information and news about your business, connect with professionals, and participate in industry-specific groups and discussions.


5. Host or attend an event.
What better way to share your business with others than through face-to-face interactions? Attending events are great ways to network with other professionals and spread the word about your business. Feeling ambitious? Host your own local event or fundraiser.
Localist
is an event management service that will help you plan and promote your event, as well as track the results using Google Analytics. The service includes a small fee (starting at $19 per month), but can simplify the logistics.


6. Guest blogging.
Guest blogging is simple and potentially very effective way to grow your brand's audience quickly. How do you guest blog? Find industry blogs. Many will have a contact section or even information about guest blog posts. Follow the instructions on how to submit a post or what format the blogger uses. Contact them with a few suggested topics. Be sure to have a good, original article ready to share that includes a short bio and link to your business.
---
Start building your company's brand using these PR techniques right now! What PR techniques have you tried? Do you find them effective?