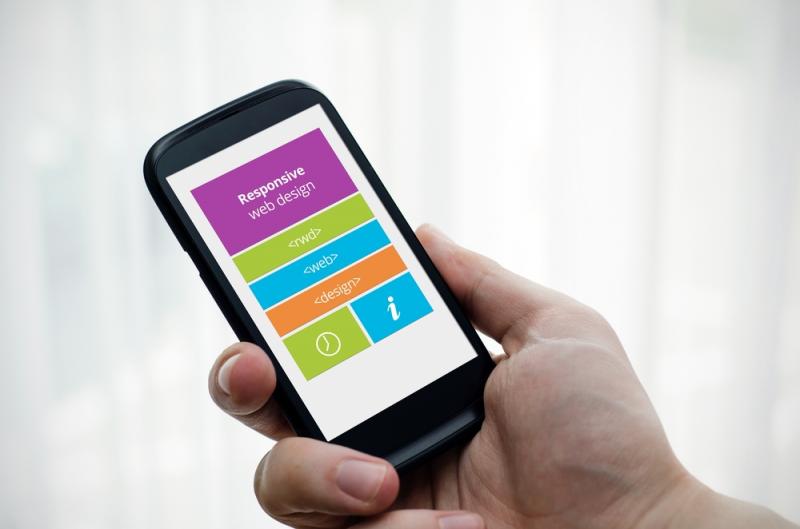 Are you ready for Google's next update?
Did you know that Google and other search engines are beginning to penalize sites that don't display properly for mobile searchers?
Google announced recently "Starting April 21, we will be expanding our use of mobile-friendliness as a ranking signal." Essentially, sites that are mobile-friendly will rank higher than sites that are not.
The search giant went on to warn: "This change will affect mobile searches in all languages worldwide and will have a significant impact in our search results." Mobile is the future of the Internet, and if you're not ready, it could hurt your online marketing efforts.
How can you check if your website is mobile friendly?
Try Google's tool. Just enter your website URL and Google will tell you if your website is ready for mobile visitors.
You should also search for yourself on Google and see how your website displays on the results page. If your site is designed to be mobile-friendly, it will say so in the search result listing:
What do you do if your website is not mobile-friendly?
Get a mobile upgrade. Getting a responsive web design will allow your website to display properly on any mobile device. This will make your website visitors AND Google happy.
---
If you've been putting it off, don't wait any longer. Beginning next week, having a website that displays poorly on mobile devices is going to cost you visitors. Don't pay the penalty - upgrade your site! What do you think about Google's looming threat to penalize non mobile-friendly websites?