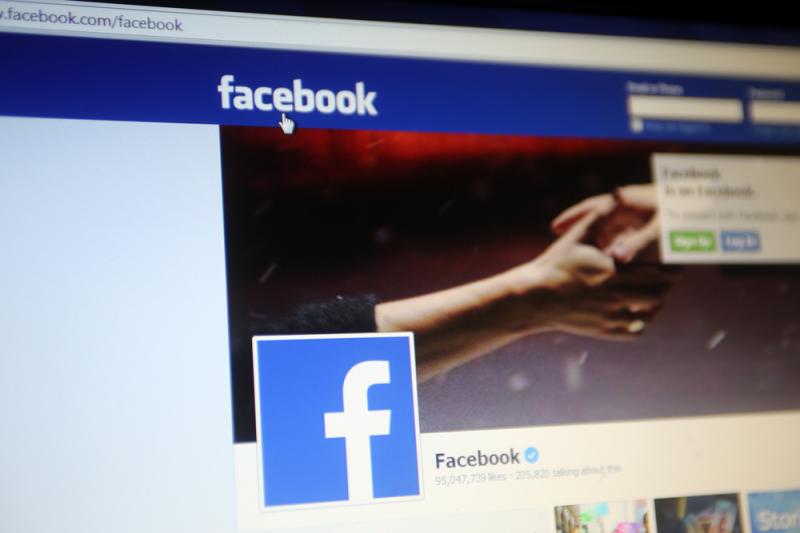 Even with an average click-through rate of only .11%, paid advertising is a lucrative option for many businesses. Clicks of paid ads outrank organic listings by 2 to 1 on Google for commercial searches.
People are clicking on ads. If you've done the best you can optimizing your website for search, you might want to consider Paid Advertising options to increase visitors to your web page(s).
There are many paid advertising options online. I've listed the top recommended paid advertising platforms. This list is not exhaustive. If you've had a great experience with another platform, share it with us!
Social Media Paid Adverting
Social media has evolved in the last decade from the personal playground of college kids to vast revenue machines. Like anywhere else on the Web these days, you need to pay to play. Organic reach is at an all-time low, but sponsored ads can still be a great promotional tool for businesses.
With large audiences and relatively affordable advertising, these social sites might be good choices for small businesses. Depending on your business type, your target audience, and the advertising you'd like to do, you might want to consider testing out a campaign on any of these social giants.


Search Networks
Google is generally the first place most businesses think of when talking about PPC. It definitely has vast ad reach, with the highest searches of all search engines. However, it can be pricey, and the quality of clicks tends to be lower than other platforms. The platform does have lots of nice features and lets you choose from many options and set a budget.
If you still like the idea of using a large network but don't want to pay Google's rising prices, Bing Ads is a great secondary option. With about 30% of the US' online search share, the marketplace includes Yahoo!, Bing, and partner listing sites like Amazon and Facebook. The network offer free trials, and is a great way to reach searchers that aren't using Google.
Third Party Networks
AdRoll lets advertisers focus on Facebook retargeting, using Facebook ads, sidebars, promoted posts, and timeline remarketing. It has also expanded into Twitter remarketing as well. It is a good alternative for small businesses that prefer not to use Facebook directly.
Clicksor serves over 3 billion impressions each month with flat rates starting at 5 cents. Using a combination of retargeting, geo targeting, contextual targeting and time targeting technologies, they can offer a relatively high conversion rate. The platform is able to define and understand content-rich websites and matches them with the target keywords of advertisers.
This service allows your ads to be posted on niche blogs and on social media. BlogAds combines a premium sorting system with multiple ad types – including IAB banners, native advertising, custom skins and more. With a $150 minimum, and prices depending on design and site choice, it is a little higher priced than some other options.
With over 6 billion ad impressions per month, BuySellAds is a more traditional display network for advertisers interested in using banner ads. The service is subscription-based, with a dashboard that allows businesses to manage and track campaigns. The subscription-based service offers real-time campaign tracking, an easy "pause" option for when budgets get tight and a fully automated interface with live support when necessary.
Ready to consider a pay per click (PPC) campaign? Start small, consider your target audience, and review your results regularly. It might PAY off (pun intended).
Share your PPC experiences, and cheesy puns, in the comments below!