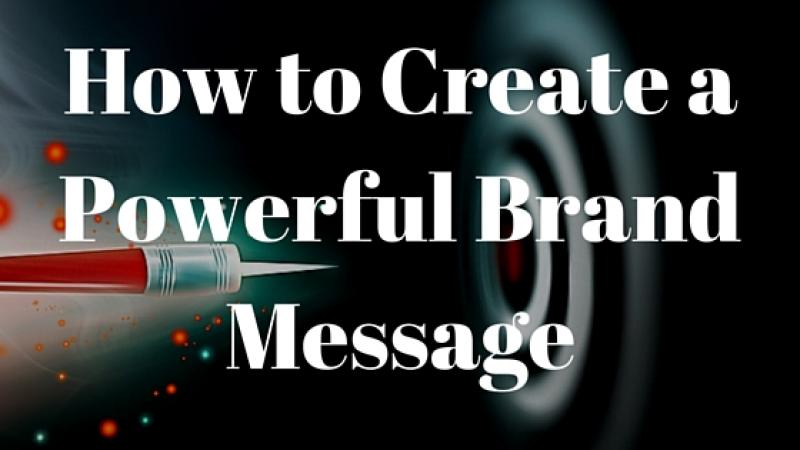 What is your brand's message?
Marketing is all about building your brand. Telling the world, or at least the part of the world that might buy your product or service, about your business.
What is the best way to build a brand? By identifying and building on your message.
At the end of the day, your customers don't really care about your product or its features. What is going to make them buy is how you appeal to them emotionally. And you do that by emphasizing your MESSAGE.
Let's consider a well-known example. Do you think Apple sells because of its product features? Other manufacturers have similar, and arguably better features or designs. (Calm down, Apple fans, I'm not trying to slight Apple's greatness.) No, Apple has been so successful because it is selling the message of innovation. People who buy Apple products are innovative, forward-thinking, and are the future. That is their brand message, and that is what makes them so successful. They know who their audience is, and how to appeal to them emotionally.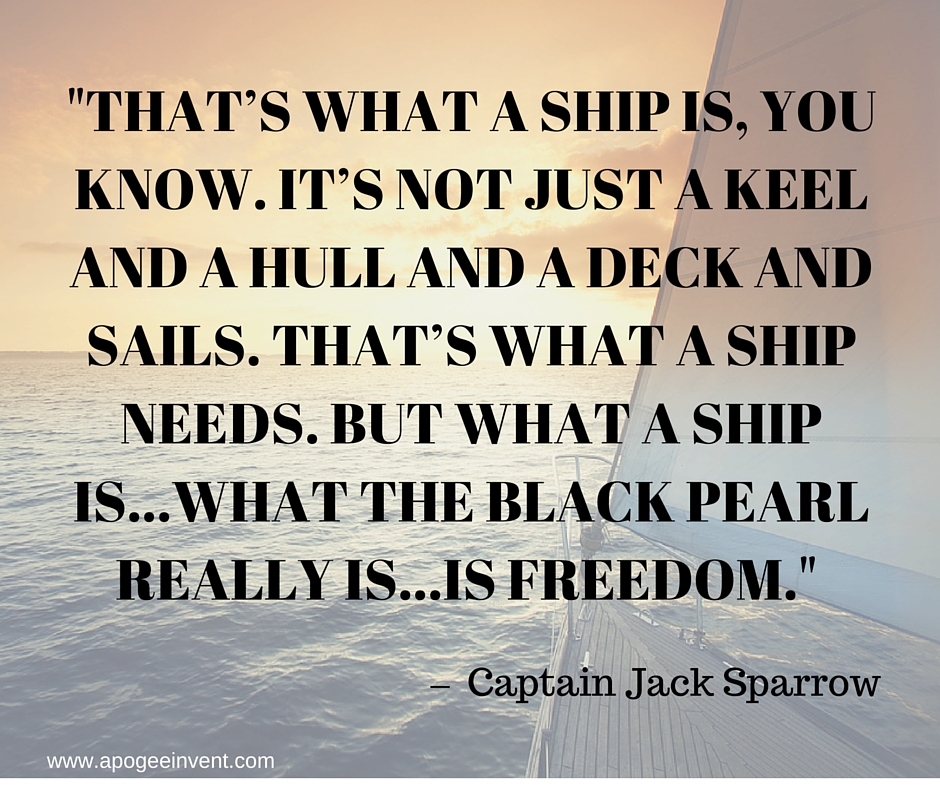 .
How can you communicate your message most effectively?
Identify your audience.
Who do you need to appeal to? What is going to resonate best with your target? Identify who your target audience is, and find out what they need or want. Learn what your audience craves and fears. The more you learn about your target audience and how they think, the better you will be at creating a successful marketing campaign. Remember, marketing is about creating an emotional connection through your ads or other content.
Determine what you are selling.
You're not selling a protein powder, or a beauty product, or a novel. You are selling health, eternal youth, or a momentary escape to another life. This is what your audience wants to buy. They aren't overly concerned about the ingredients or your product, or that it's made in a state-of-the-art factory, or that it's been tested by independent researchers. That is all important to share at some point, but it isn't what is going to appeal to your audience.
Perhaps all natural is your message, because that is what your audience wants. What are you selling? Peace of mind. Guilt-free consumption or use of a product that is safe for our bodies. You are selling security. You are essentially saying, our products might cost more or not smell quite as good, but they are natural, safe, and you can sleep easy at night knowing your baby is not moisturized by harsh chemicals.
Make your message about your customer.
What is the benefit, for your customer, of your product? Don't start telling them how great your business is, how many awards you've won, or the rating of your product. These are all crucial in building trust, but the FIRST thing to hook the customer should be your MESSAGE. This message will make the emotional connection necessary to create interest and make the customer look favorably upon your business. Even the most logical of us make buying decisions based more on emotion than on practicality.
Build your brand around your message.
All your marketing should relate to your message. Your colors, your logo, the images on your website, even the terminology you use when talking about your brand, should all communicate your message.
To continue the example from above, if you are selling natural baby products to mothers, pastel greens and lights browns, even the texture of burlap, will all convey that message. Words like organic, natural, from nature, or mother-nature approved will also connect emotionally with your audience.
By putting these four elements together, you should have a powerful brand message that will connect emotionally with your potential customers. Always stay true to your brand message!