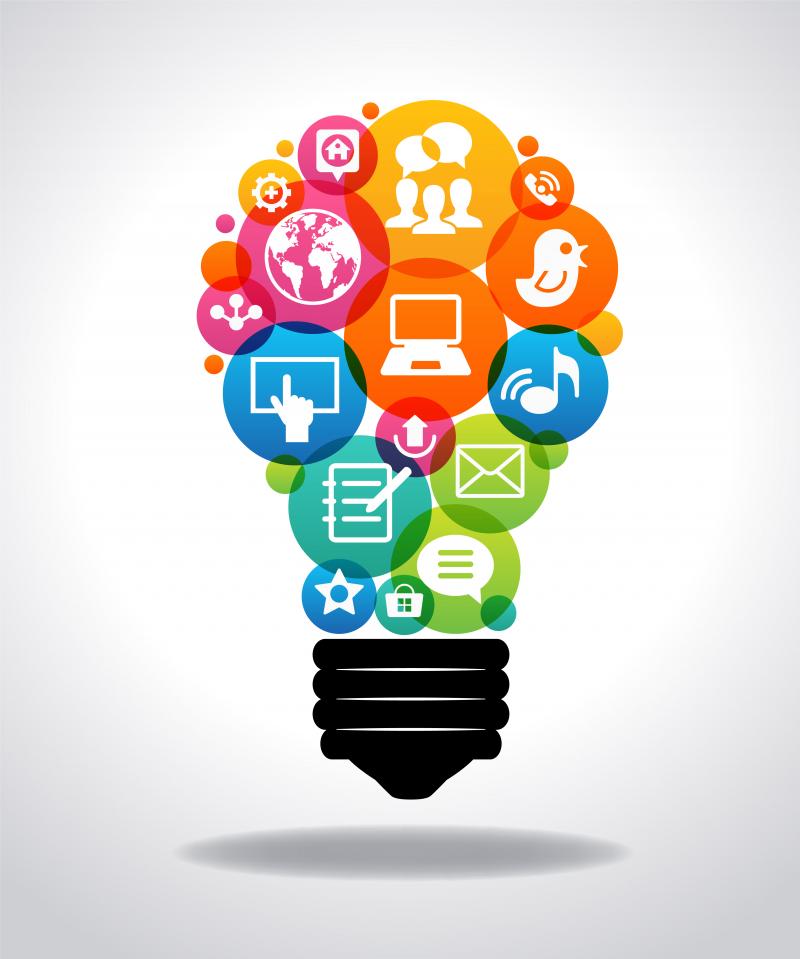 Marketing Article Roundup
In case you missed some of our great content and helpful tips, here is what we've shared recently to help you become a digital marketing guru:
Don't want to miss these great tips? Sign up for our mailing list: just click on Free Tips on the top right; you'll be glad you did!
Tips on Optimizing your Website
Tips on Digital Marketing & Customer Experience
Tips on Content Marketing and Copywriting
Tips on Social Media Marketing
Tips on Mobile Marketing
Tips for Affiliate, MLM, and Paid Marketing
Tips for Auto Dealers
See our Listings as a Top Software Provider!