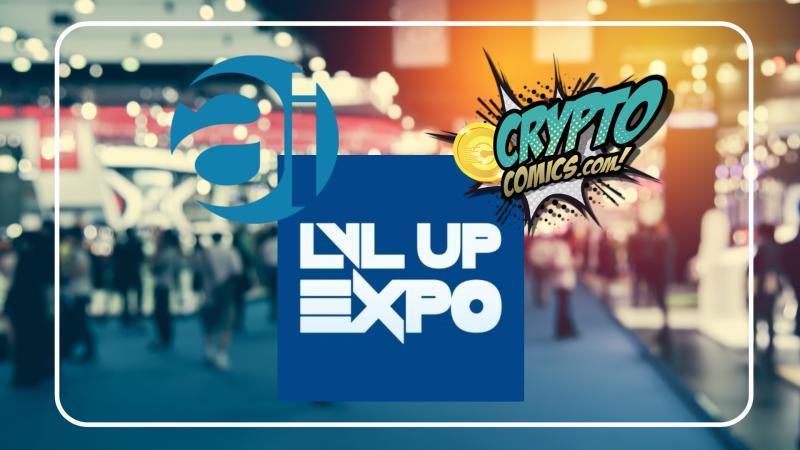 This past weekend, members of ApogeeINVENT and CryptoComics teamed up to represent our start-up at the LVL Up Expo in Las Vegas.
The Expo was a great opportunity to meet with comic book creators and collectors to talk about the great opportunity of the Marketplace and community we've been building these past few years.
A fun time was had by all, and hopefully a little work got accomplished along the way.